Decorative Concrete Applicators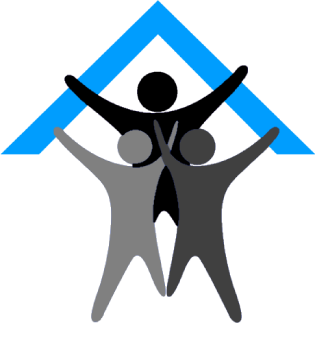 ABOUT THE CONCRETE GOLD COAST TEAM
We are the concreting experts since 1996. We believe that you deserve the best and nothing but the best. That includes your surroundings too. We began our operations in 1996 and continue to service all of the Gold Coast regions and up to Brisbane Southside.
We have a five member expert team that extends its expertise and technical competence in completing the projects with the highest professional integrity. We use the best tools and technologies in completing the projects on time. We value your time and help you save money without compromising on quality. Our teams of dedicated professionals constantly ensure that all projects meet with the planned schedules of development.
EXPERIENCED GOLD COAST CONCRETORS
Concrete Gold Coast has been in the concreting industry since 1998. We not only provide our services for concrete on the Gold Coast, we provide high quality concrete constructions for residential clients throughout Brisbane, Ipswich, Logan and everywhere in between.
As an extremely versatile Gold Coast based business, we have expertise in all types of concreting and can safely claim to be your residential professionals.
However, we do not restrict ourselves to just residential projects, we pride ourselves on being a concreting contractor that can do everything from residential refurbishment to civil projects.
Whether you need concrete polishers to resurface your floors or pebblecrete around your pool, Concrete Gold Coast are the company to trust. With high quality workmanship and the ability to do it all, Concrete Gold Coast is the place to go for all your concreting requirements from the Gold Coast and surrounding suburbs and towns to Brisbane.
WATER TANK SLABS
CAR PARKS & DRIVEWAYS
PATHWAYS & PATIOS
PLAIN CONCRETE
EXPOSED AGGREGATE
POLISHED CONCRETE
DECORATIVE SURFACES
CONCRETE RESURFACING
CIVIL PROJECTS
LICENSED & EXPERIENCED
BIG OR SMALL PROJECTS
QUESTIONS? Please call us on 0450 288 639