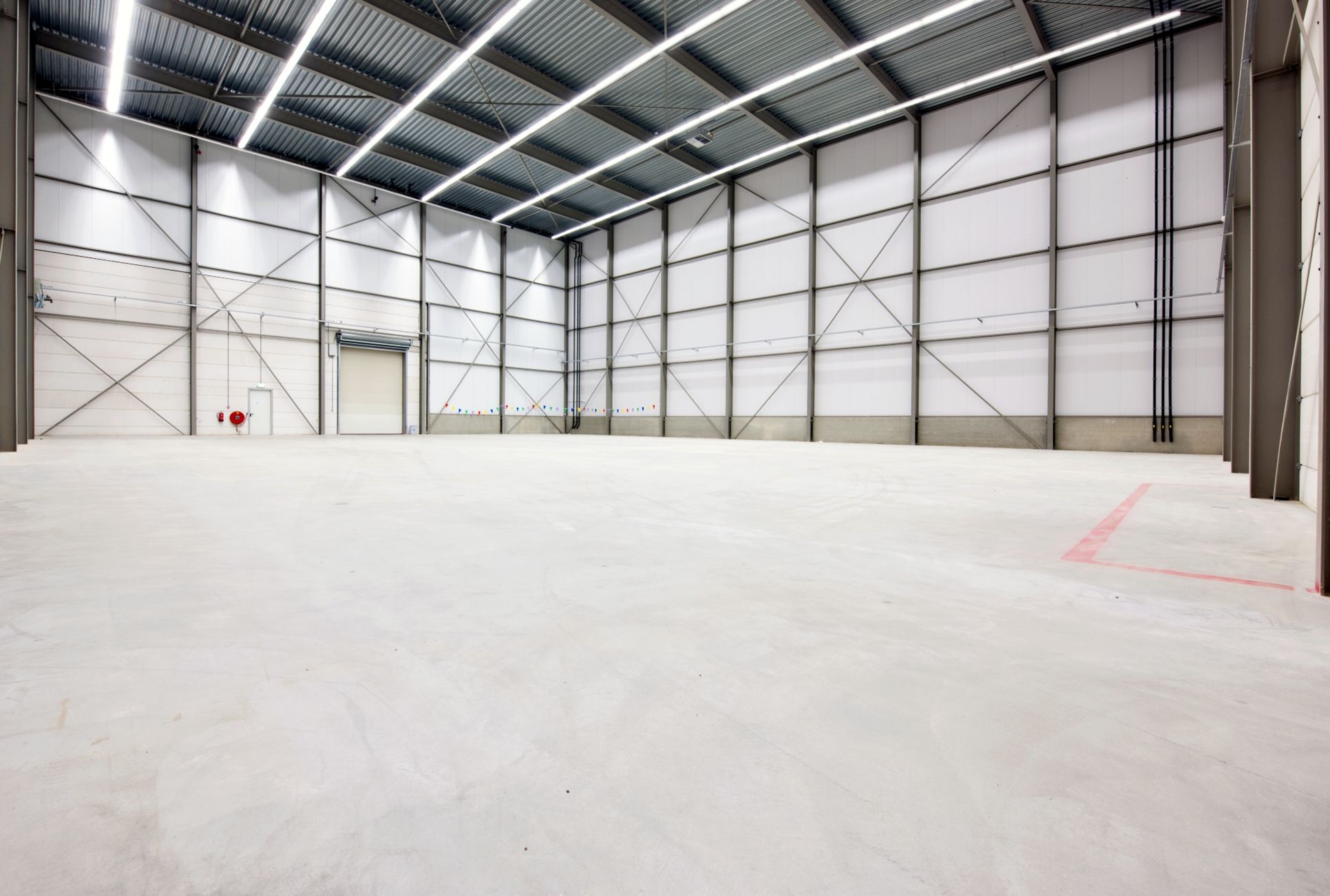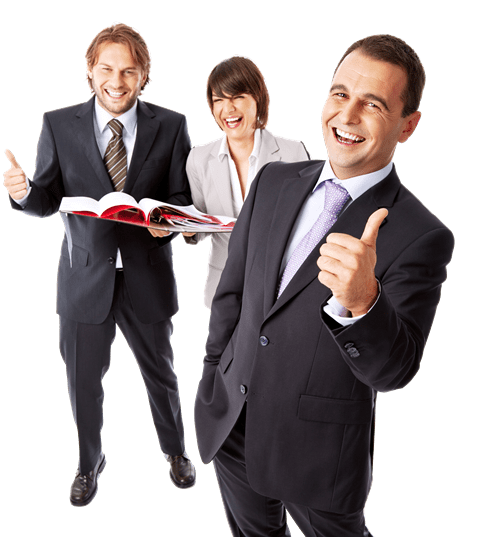 Keep concreting costs down using our
Commercial Services
Balance the books with quality flooring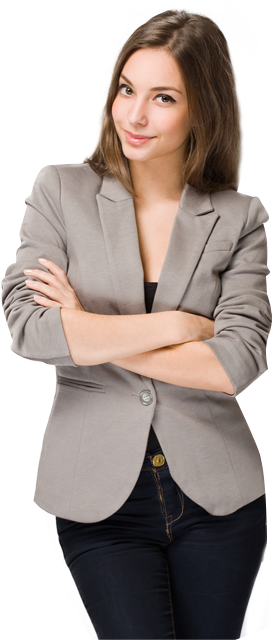 Our concrete stands up to any scrutiny
Plain or Decorative
Looks great, low maintenance, adds value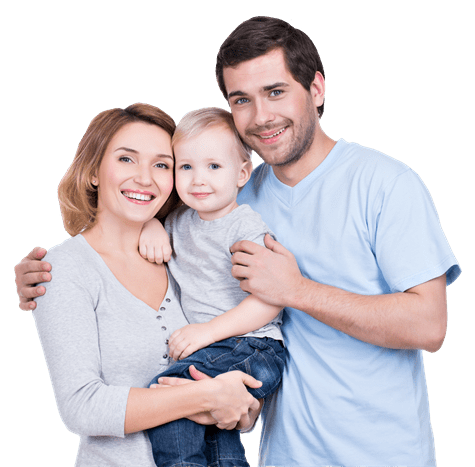 Keep wet areas safe for your family
Non-Slip Surfaces
Extra quality, No extra cost
Experienced Concretrers In Gold Coast & Brisbane SouthsideCONCRETE SPECIALISTS PROVIDING SERVICES FROM PLAIN TO DECORATIVE FOR SMALL JOBS TO BIG PROJECTSTrading since 1998 and accumulating vast experience on all aspects of concreting styles, methods and systems, Concrete Gold Coast are experienced concrete contractors who offer every service imaginable in concrete. Gold Coast residents in their hundreds have happily utilised our services. We have gained an enviable reputation as a concreting contractor who always offers high quality residential and light commercial concrete services.We're happy to visit and give you a free quote on your project
We are also a small job concrete contractors. We'll take on any concreting job big or small so now's the time to get that new driveway or perhaps create an entertainment patio.
AT A GLANCE
Customised decorative concrete specialists
We offer a range of concrete styles & colours
Residential and Commercial contractors
Projects completed on time, on budget
Why Trust Us With Your Project?
Licensed concreters with full insurance
Servicing the Gold Coast since 1998
We guarantee all of our work
Fair prices and quick service
Whatever The Project, We have the skills to complete It
Residential | Commercial | Industrial
Plain, Coloured, Decorative or Stenciled
House, Carport and Shed Slabs
Interior Dressed Slabs
Custom Footings
All Grades of Non-Slip
Pathways & Patios
Kerb Crossings
Pool Surrounds
Heavy Traffic Concrete Grades
Shop and Restaurant Floors
Carparks and Play Areas
QUESTIONS? Please call us on 0450 288 639 or Email Us
What Would You Like To Do?
Find out more by clicking on any icon
View Our Services?
We have a comprehensive range of services from Residential to Industrial. If the service you are looking for has not been noted, do not worry .. we do it
How Good Are We?
We have been around since 1988 during which we have gathered a long list of satisfied clients. We know the importance to keep up with technology as it advances.
Send Us An Email?
Got a question? Looking to have us visit for a free quote? We welcome any enquiry you may have and will review your query and respond promptly
Call Us From Your Mobile?
If you are viewing our site from your mobile there is no need to remember our number, simply tap the icon and you will be able to call us directly.
A Glimpse of Our Past Projects
If you have concrete projects on your plans, and looking for concreting companies in gold coast, Concrete Gold Coast are the only concrete team you should be calling. Without doubt, we will meet all your concrete construction needs!. Give us a quick call now and we are certain that you will like what you hear … phone 0450 288 639 and in the meantime, click here to calculate how much concrete you will need by cubic or pre-mixed bags.
Give Carl a call at Concrete Gold Coast if you are looking for any type of concreting project plain or decorative, big or small and we will gladly be of service to you.
From concrete house slabs to driveways and exposed aggregate to decorative concrete, Concrete Gold Coast are the company to trust. With high quality workmanship and the ability to do it all, Concrete Gold Coast is the place to go for all your concreting requirements from the Gold Coast and surrounding suburbs and towns to South Brisbane.
Some of the regions we regularly visit for services requiring concrete;
GOLD COAST – LABRADOR – ARUNDEL – HELENSVALE – PARKWOOD – SOUTHPORT – PACIFIC PINES – ASHMORE CARRARA – TAMBORINE – BEAUDESERT – JIMBOOMBA – BURLEIGH – PALM BEACH – BUNDALL – MIAMI – NERANG SURFERS PARADISE – BROADBEACH – ROBINA – MOLINDINAR – OXENFORD – COOMERA – JIMBOOMBA
We service the Gold Coast to Brisbane Southside
You are welcome to give us a call and we will be happy to assist